FINALLY A NATURAL DEODRANT YOU CAN TRUST.
5 STARS

myBase makes an amazing deodorant.  It works well, lasts forever, doesn't break the bank, and leaves you the option of going scent-free or adding your favorite essential oil.  A million loves for this one!

Sammie, CA
5 STARS

This stuff is amazing! I love it! It works so good! I use it everyday and love the results! You can use in on any stinky crevice with no smell, no irritation, I'm hooked! :)

Zina, UT
5 STARS

I want my body to smell the way "I" want it to smell.  That's why I jumped at trying out the new probiotic deodorant base.  I noticed it had a 5 star rating and thought I'd give it a try.  Guess what, I LOVE IT!

Lynda, NH
5 STARS

I frequently use essential oils for massage and this moisturizing stick makes it so much easier! Just one swipe on the skin holds the drops of oil in place until I can rub it in.. This product is my go-to must-have. Love! Love! Love!

Francine, VA
5 STARS

I love the deodorant base! I am very active and do lots of hot yoga, and I don't smell!

Amber, TX
5 STARS

I love this product. Because it's a solid there is NO messy, greasiness when applying. It's easy enough for my 4 and 6 year old kids to use. I also LOVE the texture and feel of it.. I'm glad there is finally a SOLID carrier oil to use with my essential oils, and a great one at that. Love it!!!

Chloe, OH
This product is the best natural deodorant I've ever tried. So relieved to finally find something that actually works! The plus of being able to change the scent to whatever I'm in the mood for and know that I'm helping my body is not something I take lightly, either. So glad I found this!

Britta, UT
GIVE IT A TRY!
Just pay shipping! Use Promo code "TRYIT" at checkout.
Contains .25 oz of deodorant. Enough for 6-10 applications.
BUY NOW
holding to high standards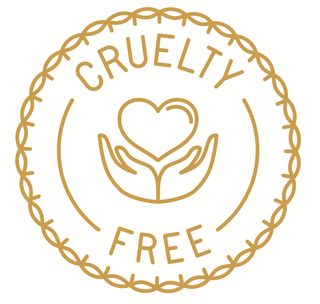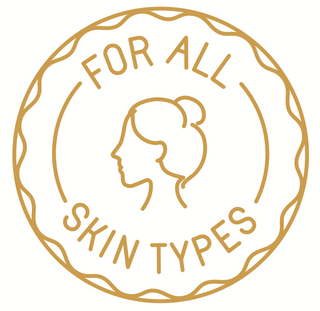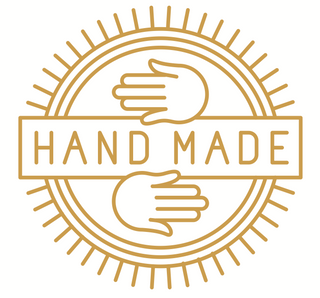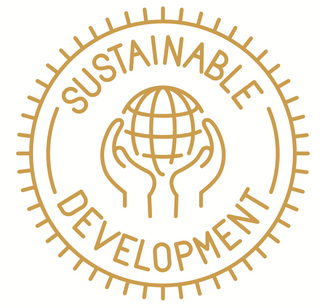 more to love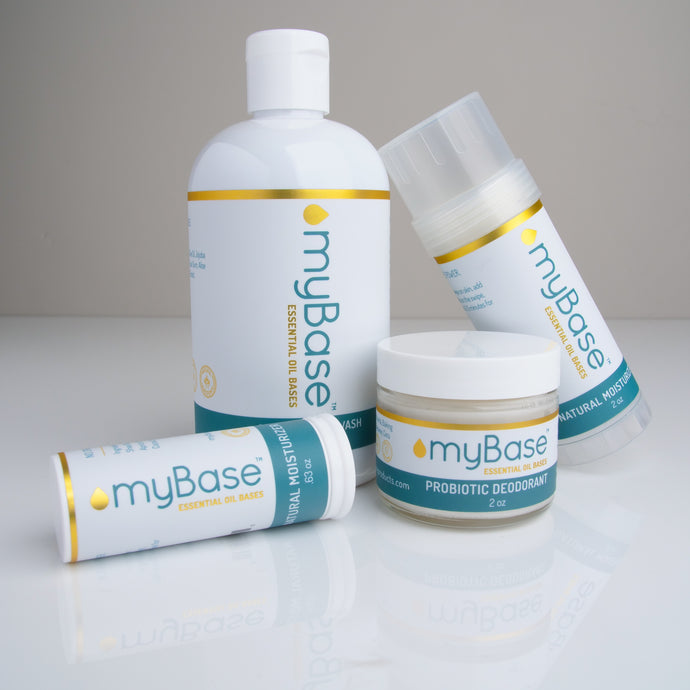 SHOP HERE for our larger sizes of deodorant, lotion sticks and body wash 
Visit our blog for stories, product spotlights, in-depth ingredient information, DIYs, and thoughts from our founders.  
Wholesale
Create an alliance with those as passionate about health as you are. If you'd like to learn more information about our wholesale partnerships, follow our link here.
Join our Affiliate Program and Make a Commission
Have a blog, email list, social media following, or friends that you want to share myBase™ with? Join our affiliate program and get paid for each person you send to our website that makes a purchase. Get the details.