GET A NATURAL DEODORANT YOU CAN TRUST!
SO NATURAL YOU "COULD" EAT IT**
Lots of Natural Deodorants ... well.... they don't work.

People resort to buying chemical based solutions that are full of harmful chemicals.

They don't know there's a natural deodorant that is effective AND healthy for the body

It's silky smooth, spreads like frosting and lasts for weeks on end!

** Don't Eat it though....**


GET A DEODORANT THAT ACTUALLY WORKS
WITH
NO

HARMFUL CHEMICALS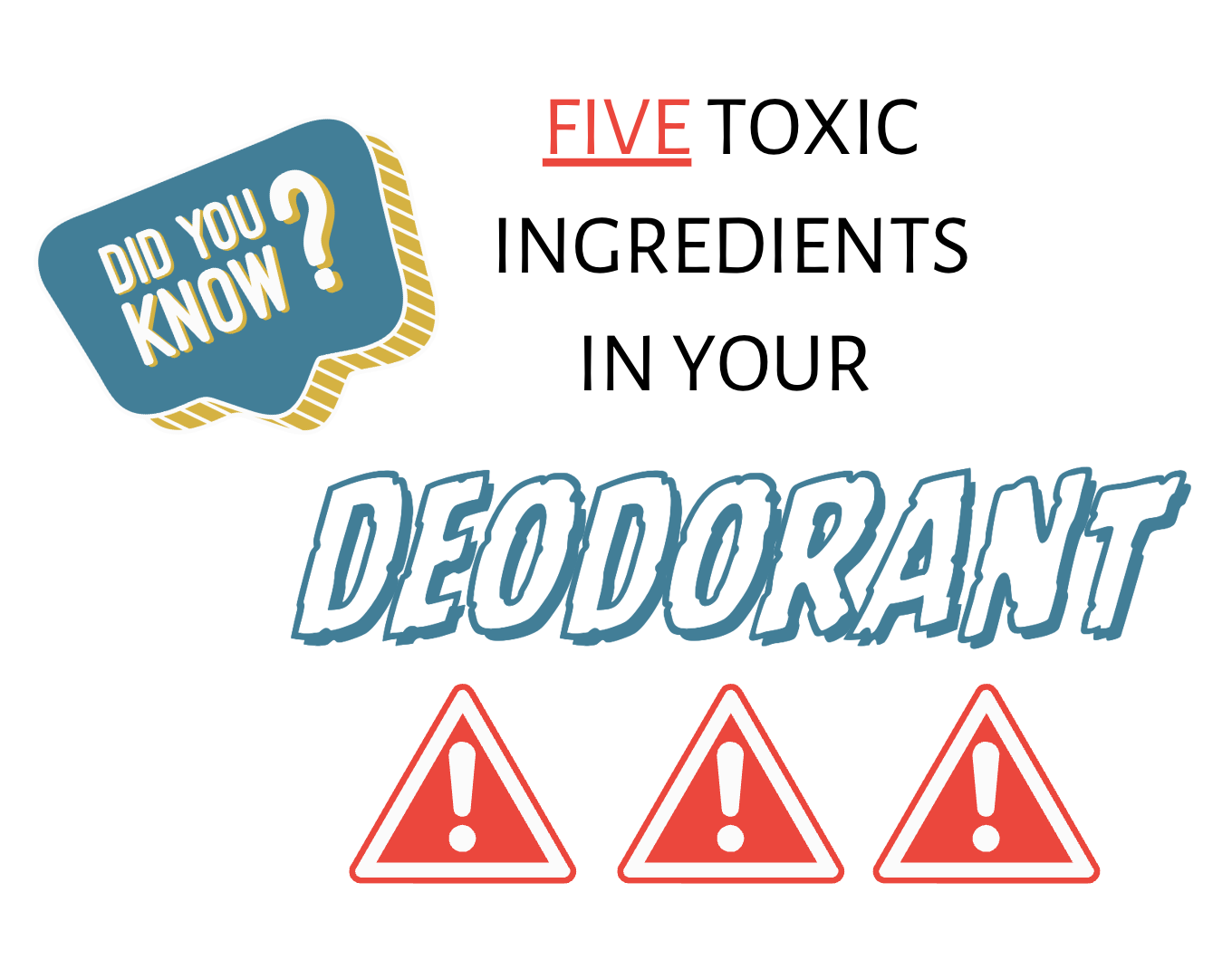 Parabens = Disrupts your hormones

Aluminum = Disrupts your genes

Phthalates = Impair Reproduction

Fragrances = More Chemicals
SOME NATURAL DEODORANTS
MAKE YOU SMELL LIKE A HIPPY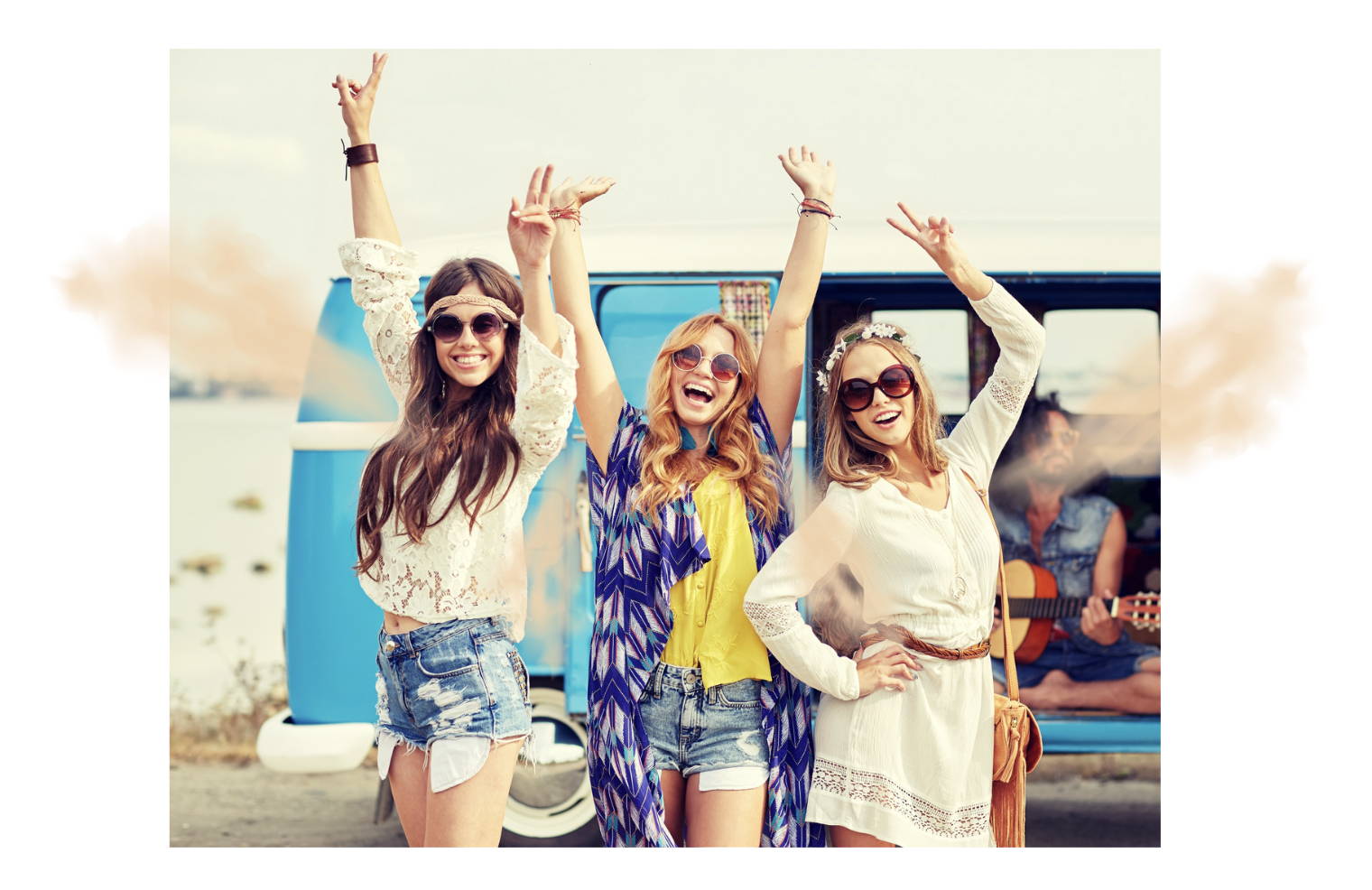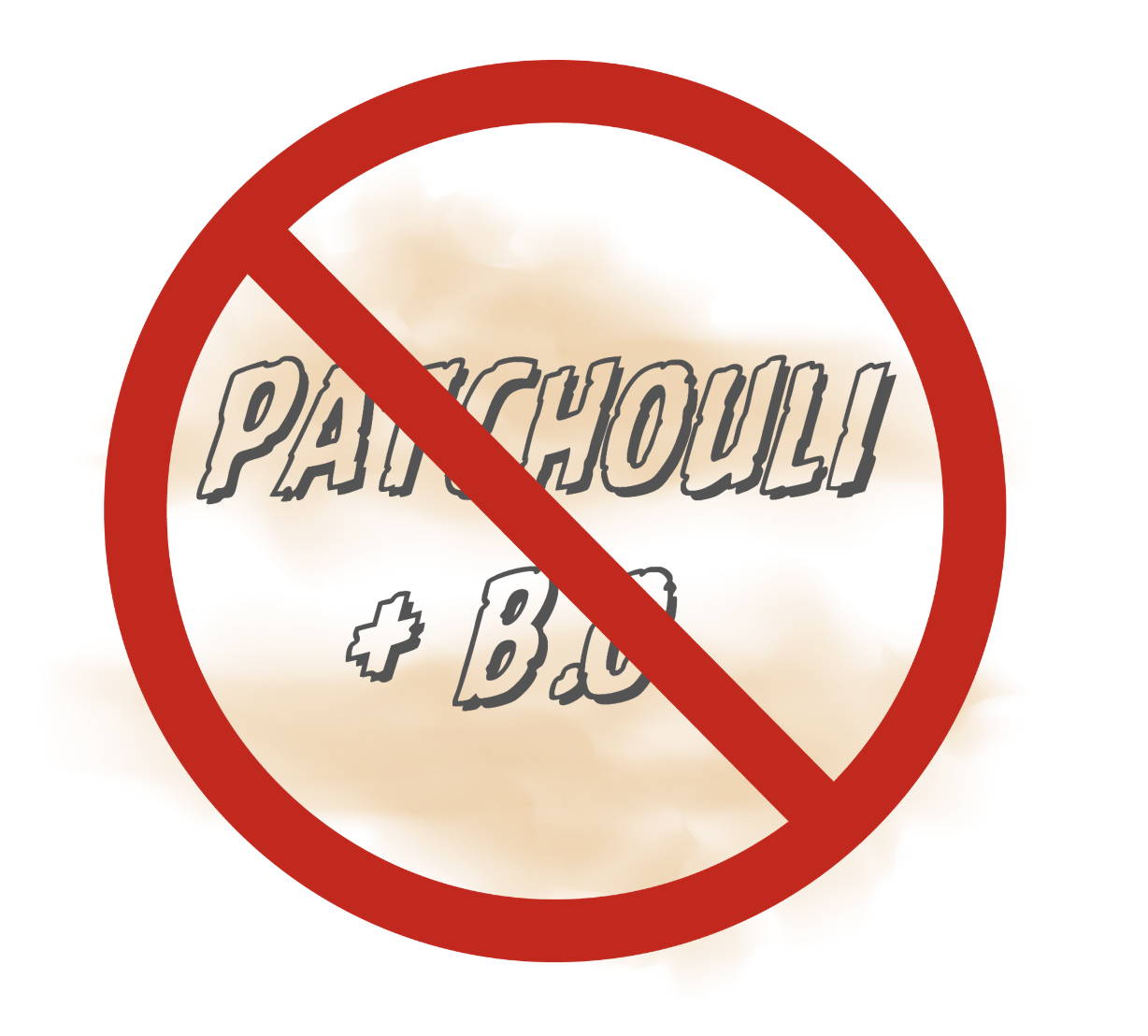 GET A NATURAL DEODORANT
YOU CAN TRUST!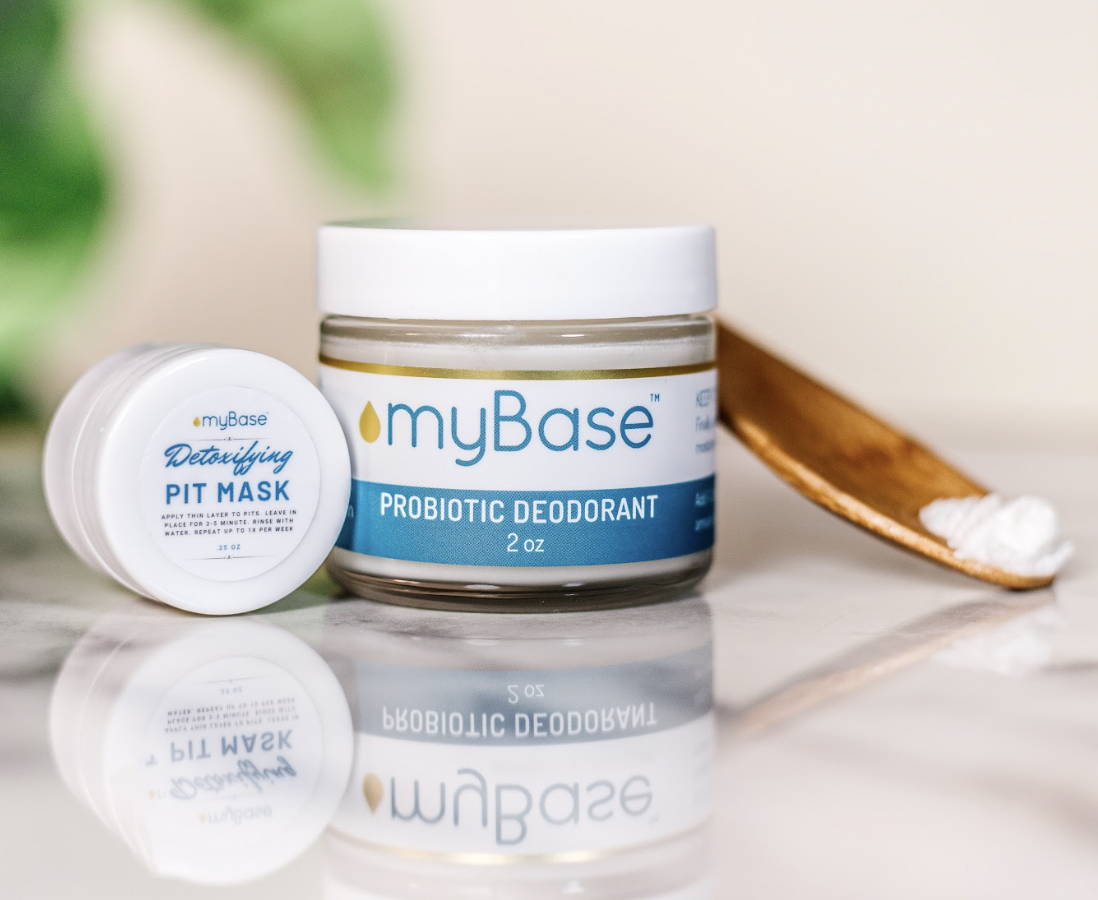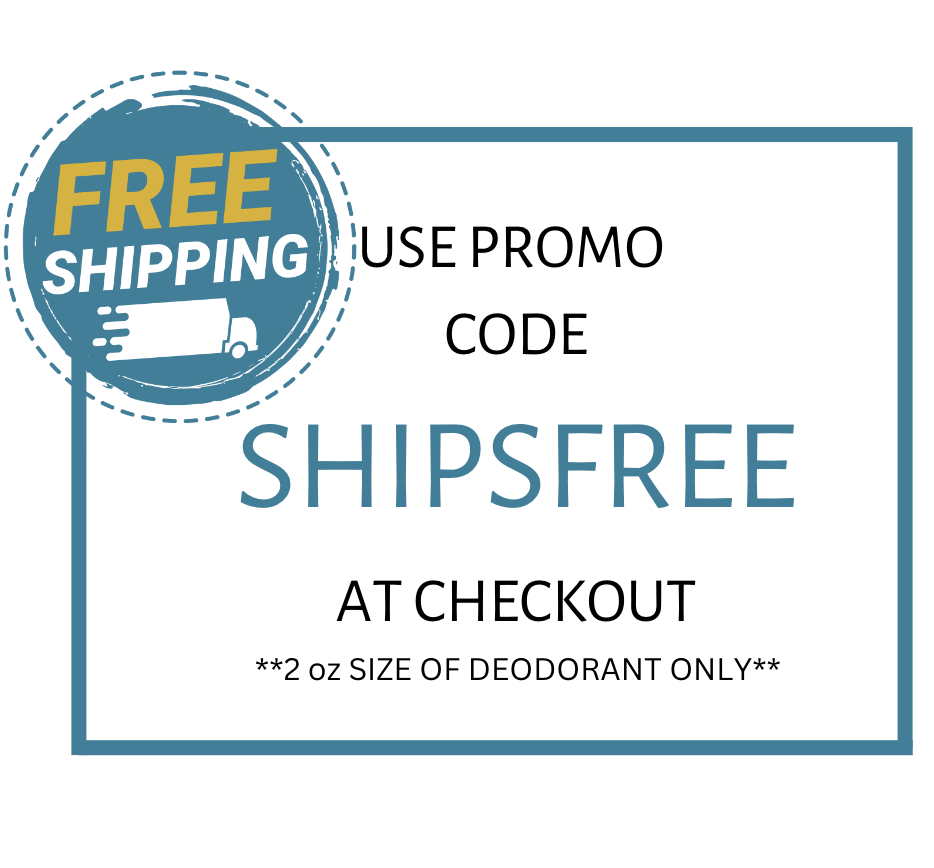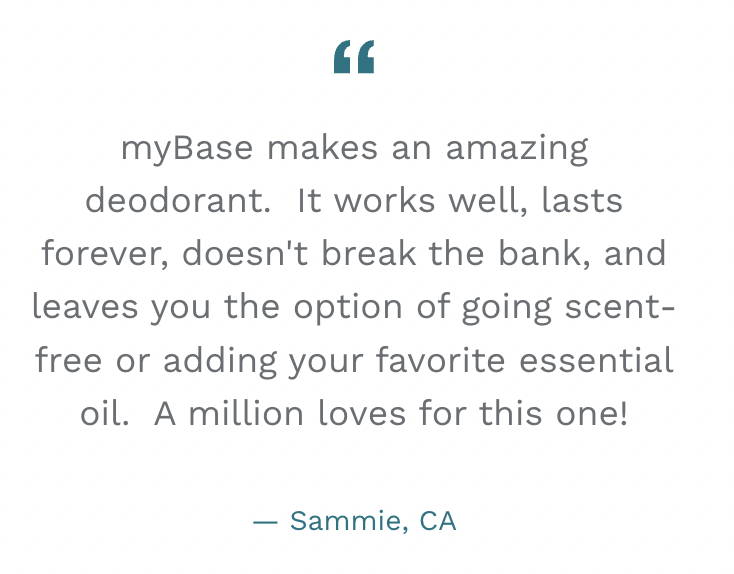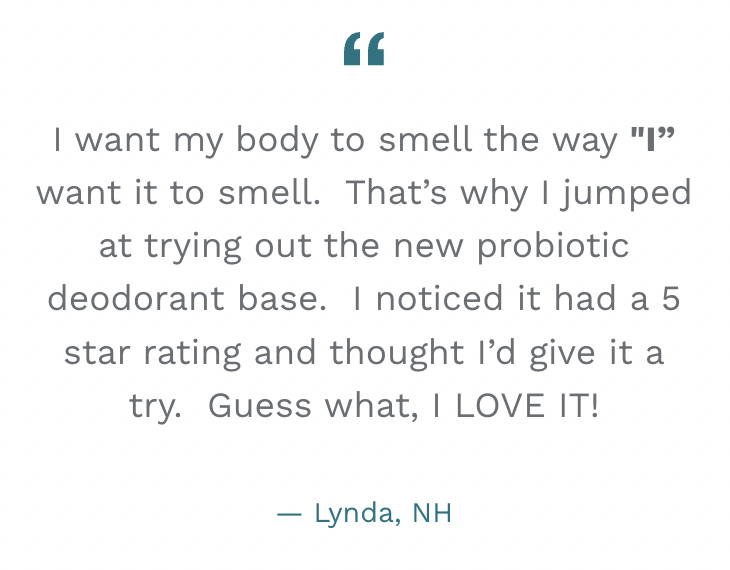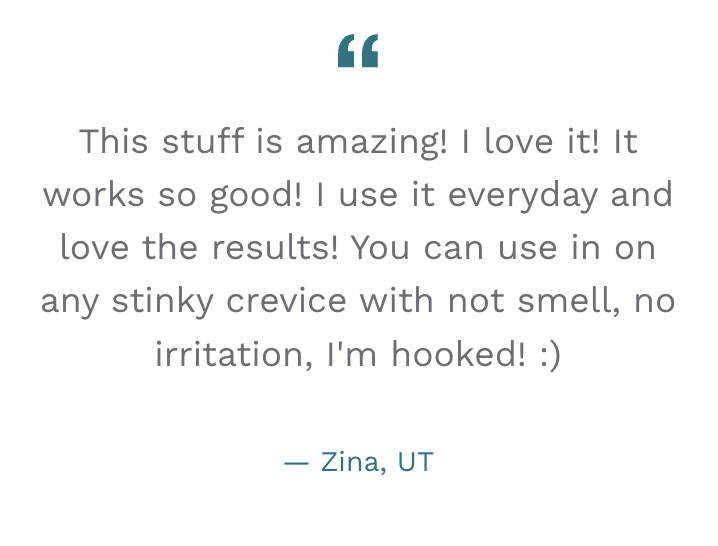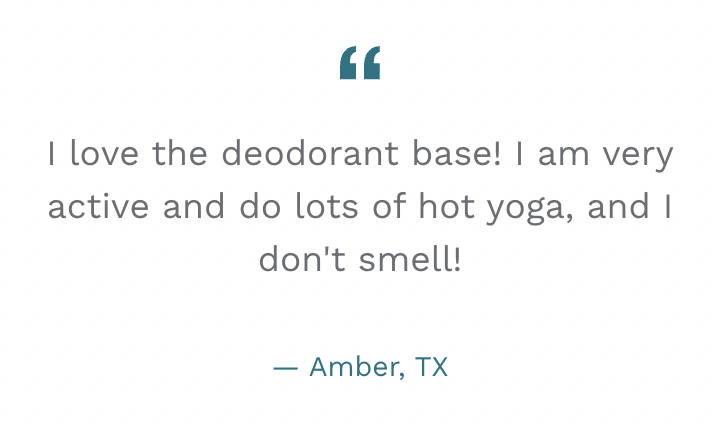 NO MATTER YOUR LIFESTYLE...IT WORKS